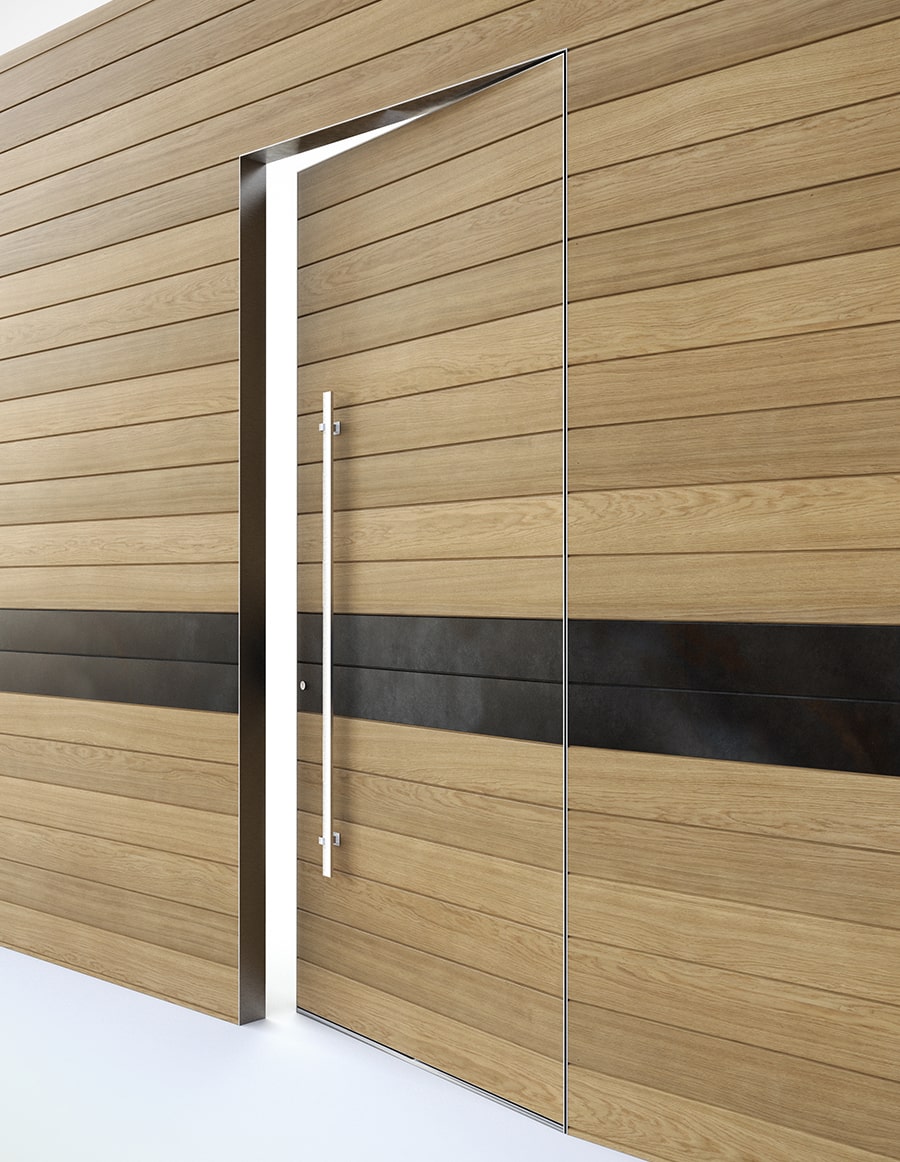 ForMe Design
Italian Aluminium
Cladding and Door System
Created to produce two SKIN product lines, indoor and outdoor aluminium cladding, and DOOR, aluminium front doors.
ForMe was created by DFV, the Italian leader in industrial aluminium painting and wood effect decoration, with 50 years of experience, offering the skills, the know-how, the production technology, and the widespread presence consolidated though many years of experience in the market.
A work of Italian ingenuity, our aluminium cladding systems are made of quality materials and processed with precision tools for industrial production.
READY TO CHANGE
SKIN INSIDE AND OUT?
ForMe aluminium cladding adheres to exterior façades and interior walls like a second skin..
Give your living room a touch of design with the SKIN collection.
We design indoor and outdoor cladding systems, and shape and decorate aluminium to suit all styles of design: industrial, eclectic or minimal, with DFV finishes.
WOULD YOU LIKE TO RECEIVE
MORE INFORMATION ABOUT FORME SKIN PRODUCTS?
Fill in the form specifying the reason for contacting us and
our team will get back to you shortly.